I was in Frankfurt's airport a few years ago, just after the Airbus A380 was born. I standing in a section of the terminal with sixty foot glass windows facing an alleyway filled with slowly taxiing aircraft. Thousands of people were streaming by in the terminal behind me. And then it happened. An A380-800 slowly drifted past right in front of me. Humongous. Beautiful. I looked around and to my amazement, nobody else seemed to care. But I was transfixed.
Since then I have watched those behemoths take off – long runway, slow acceleration, and then… the miracle of flight. Awe inspiring!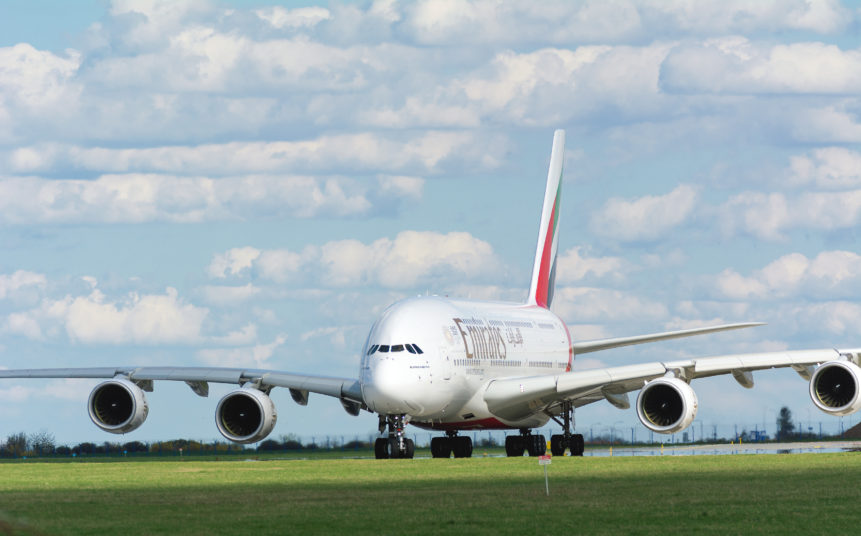 The A-380 is a bit like my adventure in publishing. It has been in planning for a while and the runway has been long. But it is about to take off.
I'm not talking about getting my books published. That carries on as usual. I'm talking about becoming a publisher of books. That's what Wildhouse Publications is all about.
How did I get to the point of wanting to start a publishing house? Read about it in my blog "Meet the Wildhouse Audience." In brief, I want to support the spiritual quests that take unconventional forms: the spiritual atheists, the spiritual but not religious, and my radically mystically spiritual siblings. I see a hole the publishing ozone and want to fill it to create a healthier ecosystem for unconventional spiritual journeys.
I have a vision for how to do this, grounded in my own experience of the publishing world. I want to present trade books about creative spirituality for unconventional people. I want to leverage the contributions of immensely talented people who care about this audience. I want to support both traditional publishing and flexible hybrid publishing with absolutely no difference in quality. And I want to optimize the author experience, nurturing authors to enhance their skills and intensify their influence. On this last point, see my blog on "Author Confession: My Experiences of Traditional Publishing."
We're rolling on that runway. We have two books out, three new books in contracting, and more in the pipeline. We'll be in the air shortly. Buckle up and travel along with us!