I was in Frankfurt's airport a few years ago, just after the Airbus A380 was born. I standing in a section of the terminal with sixty foot glass windows facing an alleyway filled with slowly taxiing aircraft. Thousands of people were streaming by in the terminal behind me. And then it happened. An A380-800 slowly drifted past right in front of me. Humongous. Beautiful. I looked around and to my amazement, nobody else seemed to care. But I was transfixed.
Since then I have watched those behemoths take off – long runway, slow acceleration, and then… the miracle of flight. Awe inspiring!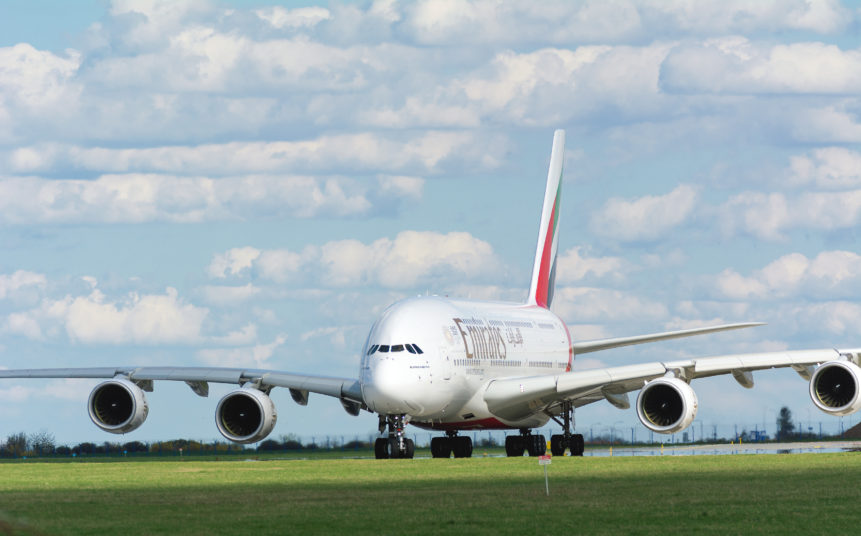 The A-380 is a bit like my adventure in publishing. It has been in planning for a while and the runway has been long. But it is about to take off.
Continue reading